Providing high-quality surgical care in a stress-free and relaxing environment.
Pre-surgical exams are the only type of appointment we make in advance. Schedule an exam Monday - Saturday during regular business hours by calling (626) 960-6495.
On the day of surgery, pets are admitted within the first hour of opening. Your pet must be completely fasted from any food and water after 10:00pm the night before the procedure for strict anesthetic purposes.
We use state-of-the-art equipment and an experienced team to provide your pet with high-quality surgery in a safe, stress-free, and relaxing environment. We are ready to provide your pet with a range of surgeries. Each procedure consists of a thorough pre-surgical physical exam conducted by a veterinarian, surgical monitoring, and lots of TLC throughout the day.
Below are some of our surgical procedures we offer: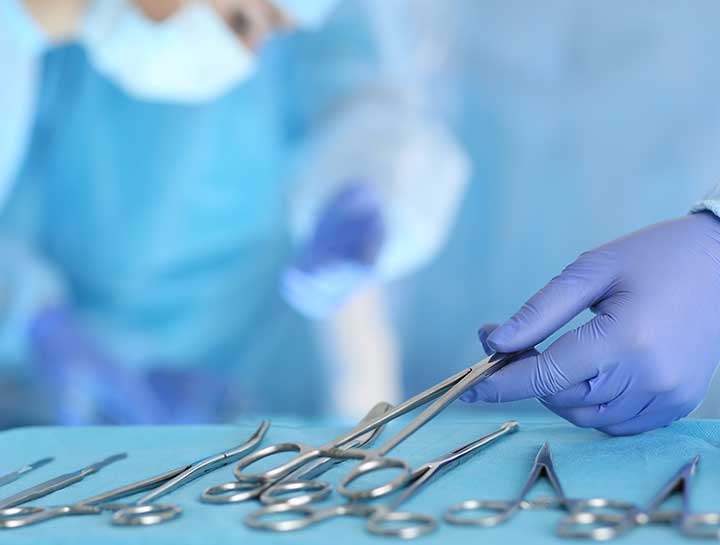 Help your pet live a long, healthy life.
Surgery on eyes, ears, and other soft tissue areas.
Cruciate, patella luxation, and hip surgery